Sparos Private Cruises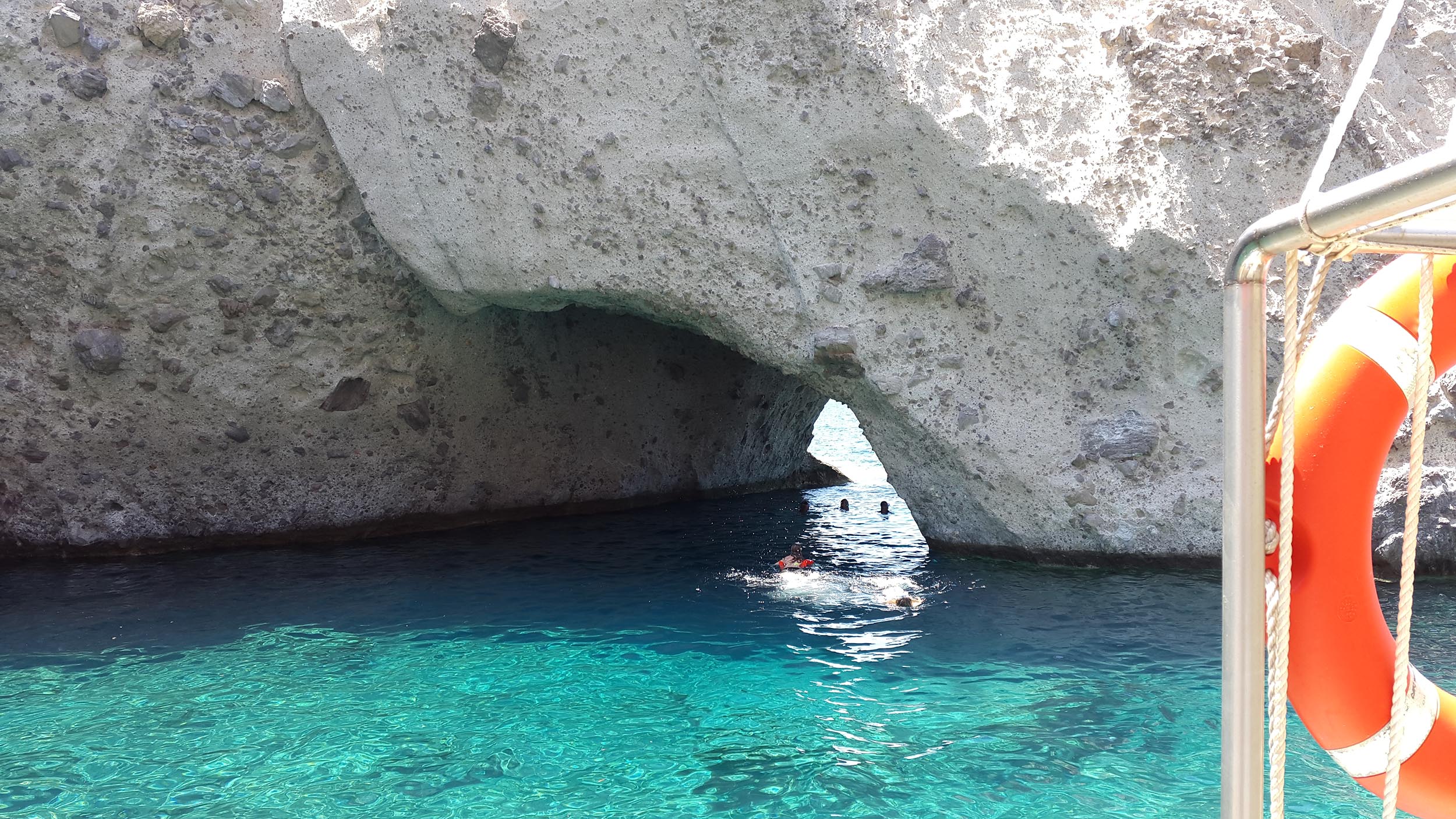 Sparos boat can take Routes 1 and 2 which you can see below as a private cruise. Enjoy moments of relaxation with your friends and family on our boat with a capacity of up to 35 people. Upon consultation, we organize meals according to your preferences.
Itineraries
Itinerary
Departure from Pounta 9:45 pm
Breakfast and Swimming at Panteronissia (Blue Lagoon) near Antiparos
Exploration Antiparos sea caves
Lunch and swim at Despotiko Island
Desert at Faneromeni Bay
Return to Pounta
This itinerary is also available in the form of a Daily cruise with " Sparos boat "