Sparos Daily Cruises
Enjoy paros daily cruises with "Sparos boat", around Antiparos island and neighboring island Despotikó, admiring the sights with the most beautiful sandy beaches of the Aegean that are accessible only by the sea. You will be enchanted by the sea caves on the southwest side of Antiparos, and diving in the idyllic waters with special marine colors.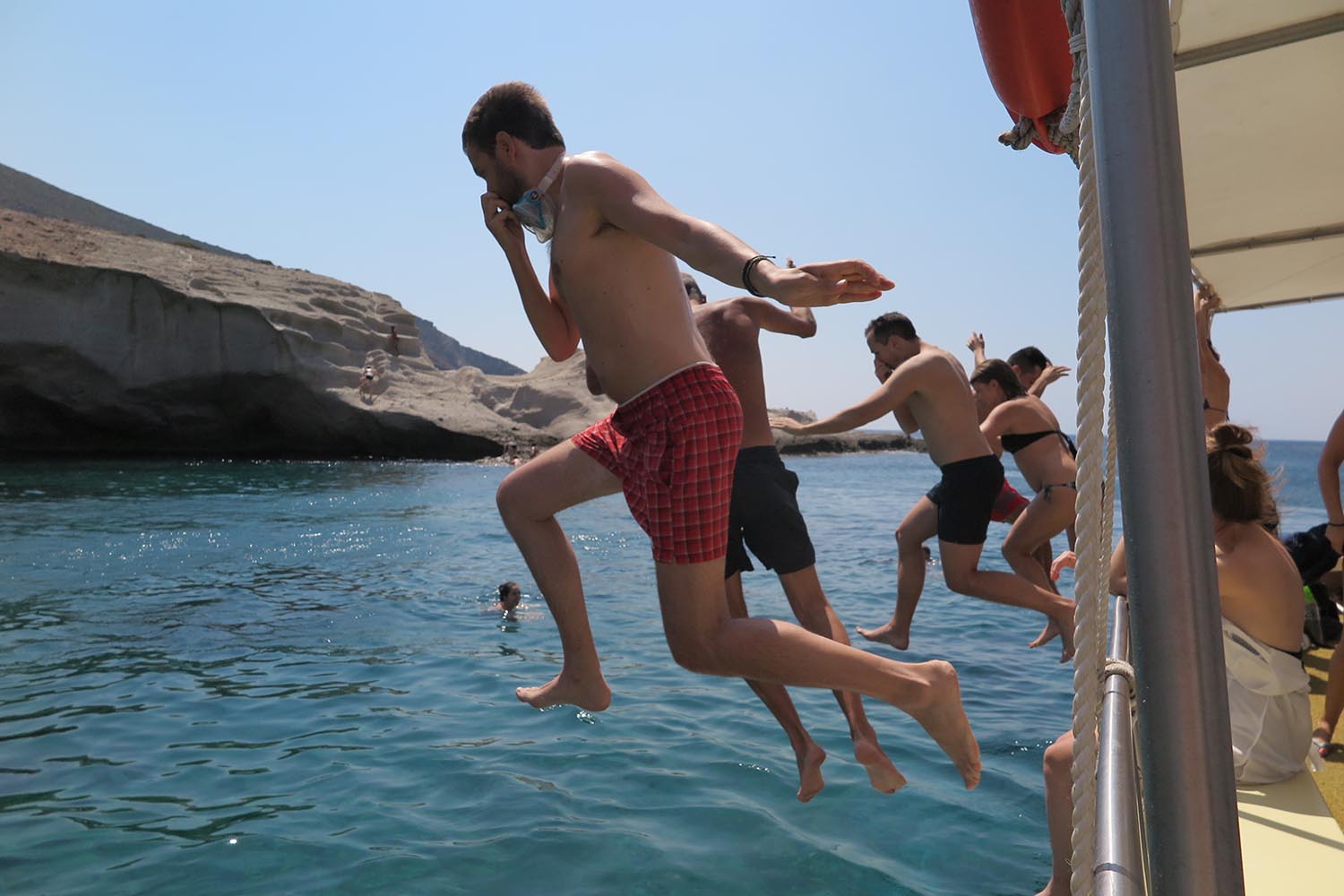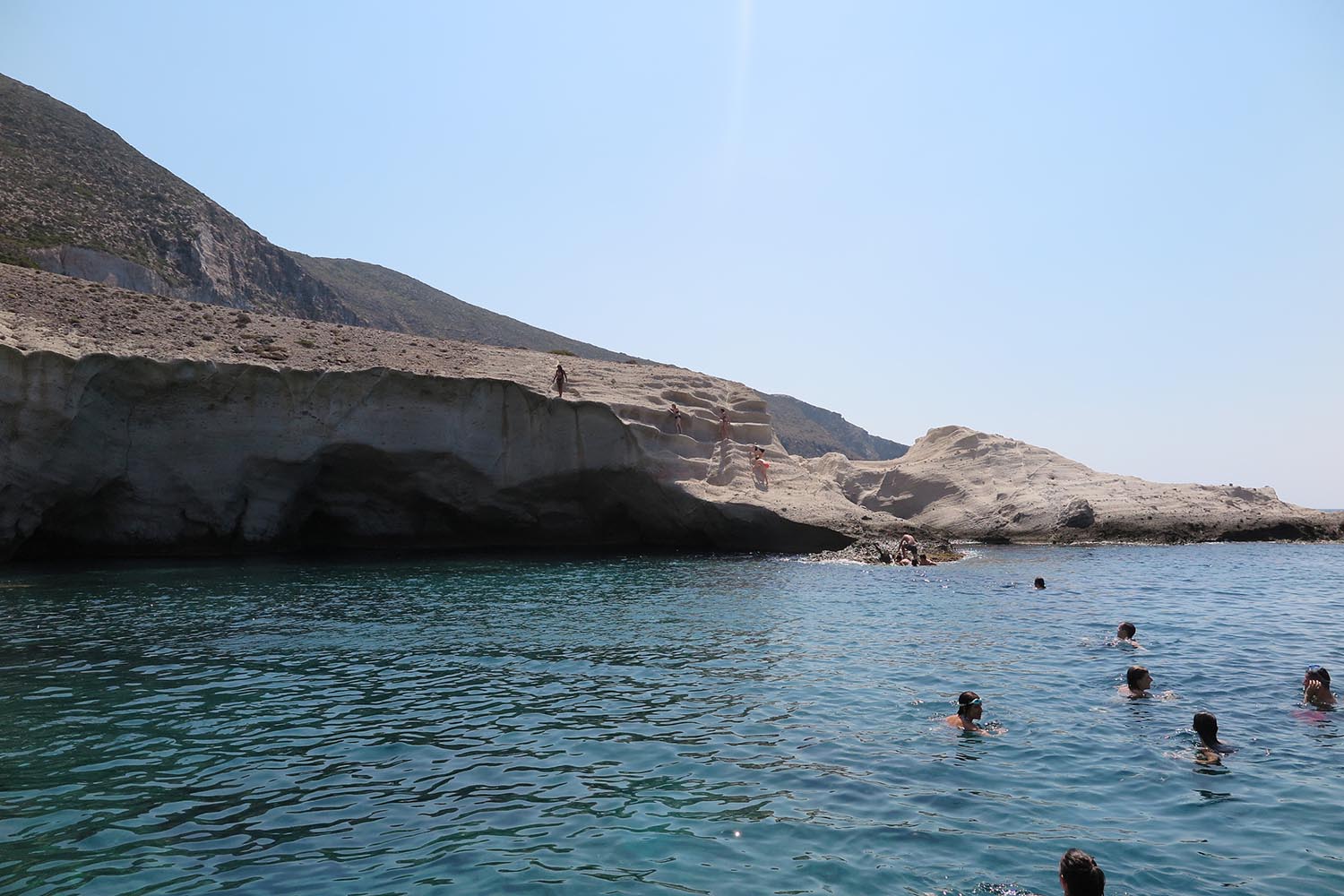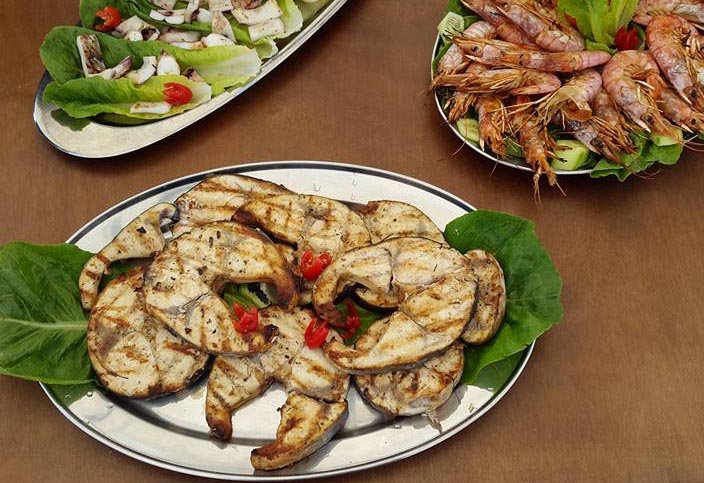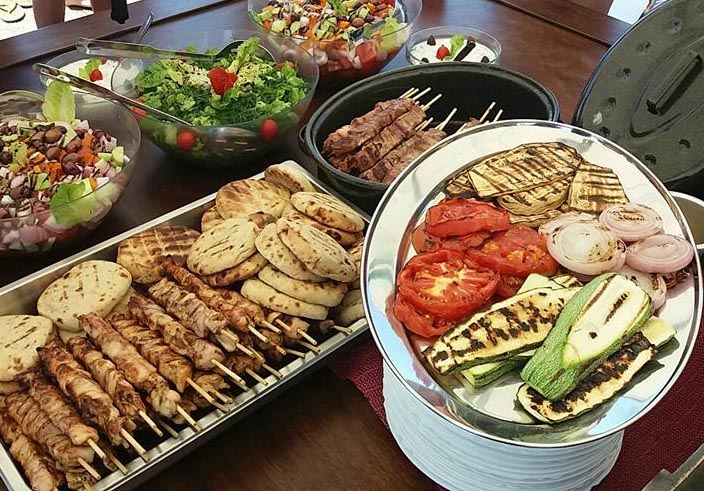 "Sparos" sails to Antiparos every day with frequent stops for diving in the Blue Lagoon, at Faneromeni Bay and on the island of Despotiko for food. The food served is made with local products. After the stop we continue our journey northwest of the island, where you will see the beautiful caves with the special marine colors. Sparos can also be reserved for a private cruise upon contact with the captain.
Itineraries
Itinerary
Departure from Pounta 9:45 am
Breakfast and Swimming at Panteronissia (Blue Lagoon) near Antiparos
Exploration Antiparos sea caves
Lunch and swim at Despotiko Island
Desert at Faneromeni Bay
Return to Pounta
This itinerary is also available in the form of a private cruise
Useful Information
The proposed duration of the cruise is from 10.00 am to 17.00 pm.
The boat goes with winds up to 6 Beaufort.
The Captain reserves the right to modify the itineraries depending on the weather conditions prevalent on the day of the cruise in the interests of the comfort and safety of the passengers.
Distance in kilometres:
From Naoussa to Pounta: 20 km.
From Paroikia to Pounta: 10 km.
From Alyki to Pounta: 5 km.